Tags
buy olympia, chanel, coach, fashion foie gras, gemma correll, gift guide, holiday, holidays 2011, house of shakti, kitchen aid, lust haves, michael kors, nikon, peter alexander, sephora, sultra, tory burch, ugg, vogue paris, williams-sonoma, wish list
After reading friends' holiday wish lists and seeing all the super cool gift guides other fashion sites are posting, it got me thinking about what my own would look like. I've never actually sat down and figured out what would be on my very own holiday wish list.  So I've done just that – assembled a list of things that are my of-the-moment lust-haves.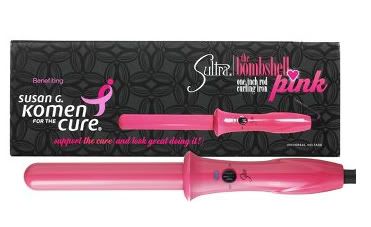 Sultra 'The Bombshell' Limited Edition Pink Curling Iron, Sephora, $130.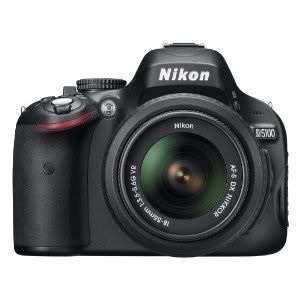 Nikon D5100 16.2 Megapixel Digital SLR Camera, Amazon, $799.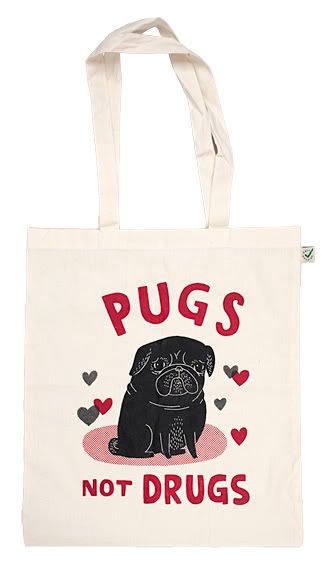 Gemma Correll 'Pugs Not Drugs' tote, Buy Olympia, $16.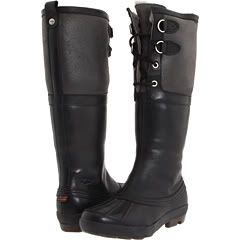 UGG 'Belcloud' Bomber Jacket Grey boots, Zappos, $275.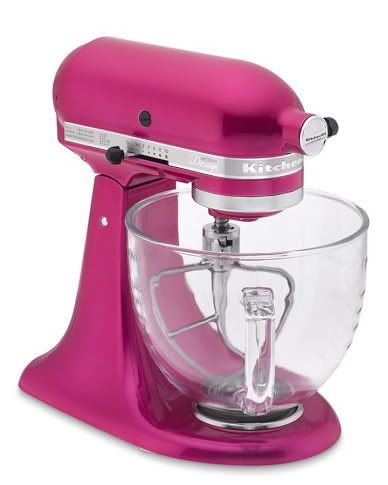 Kitchen Aid Artisan Susan G. Komen Stand Mixer, Williams-Sonoma, $350.
1-Year subscription to Vogue Paris, Amazon, $141.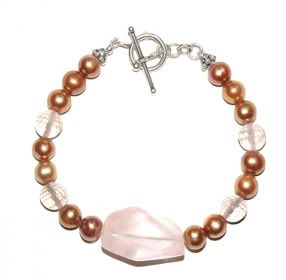 Kuan Yin Compassion Bracelet, House of Shakti, $85.

'Naomi' Dress, Tory Burch, $1095.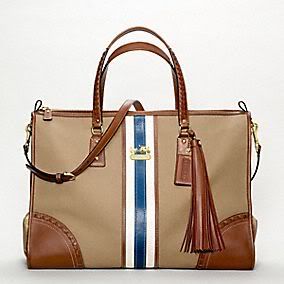 Fashion Foie Gras Blogger Tote, Coach, $558.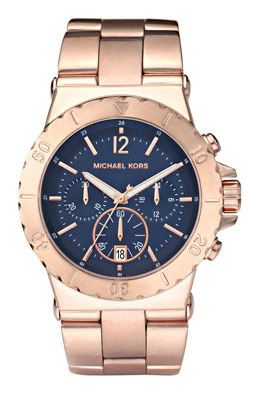 MK5410 Rose Gold & Navy Chronograph Watch, Michael Kors, $250.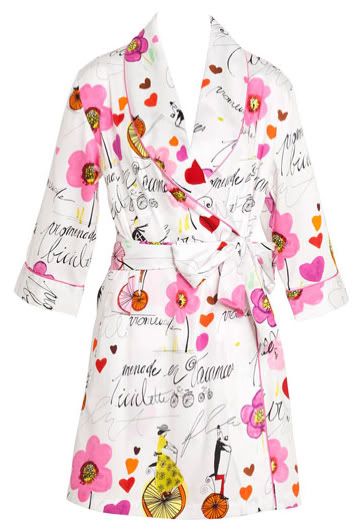 Peter Alexander Bicycle Floral Dressing Gown, Peter Alexander, $82.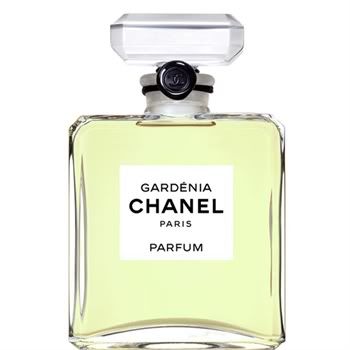 Les Exclusifs: Gardénia EDP, Chanel, $175.
So what's your must-have wish list item this holiday season? I'd love to hear your picks. Let me know in the comments!